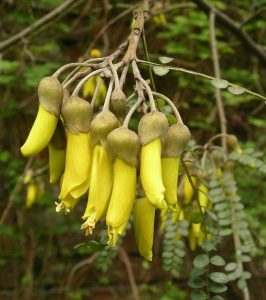 Whangia ka tupu, ka puawai.
That which is nurtured, blossoms and grows.
Welcome to the Kowhai Syndicate.  We have four classrooms of children in our learning family ranging in ages from 5 to 8 years of age.
Our learning programmes ensure that our children start school with a continued love of learning and a solid foundation of life skills (eg: self-management, collaboration, communication, critical thinking …etc),  literacy and numeracy, and a growing understanding of the wider curriculum.
In our syndicate, we value the role of learning through purposeful play and we continue to strengthen our understanding and use of play-based learning.
Our Kowhai Syndicate Team 2019 is
Ms. Dorreen Mackenzie (Kowhai Leader) in Room 1 (Years 1 and 2)
Miss Alison Morgan in Room 2 (Years 1 and 2)
Mrs Kirsten Matthews in Room 4 (New Entrants/Year 0 and Year 1)
Mrs Gaylene Hansen in Room 5 (New Entrants/Year 0 and Year 1)
Mrs Nikki Regnault in Room 2 and 4
To see what we are all up to come and visit us, look at our Seesaw pages or check out our School Facebook page.