Hi, my name is Paula Weston and I have the absolute privilege of being the principal at Greytown School. Our school was first established in 1857 and has a long-standing history of providing high-quality education and wonderful opportunities for our children. 
Our School vision is  "At Greytown School our community encourages and supports our children's HAUORA/WELLBEING by creating a school where children feel they belong and are safe to be themselves.  We strive to inspire, strengthen and lead, a teaching and learning culture where COLLABORATION, INNOVATION and CHALLENGE thrive, in order for our children to feel and be PURPOSEFUL as informed and active life-long learners."
This means that as a school, we see learning as a partnership between children, parents, wider whānau and our local/global community.  Together we endeavour to use our individual and collective strengths to ensure our learners can achieve their own personal success and to make life long memories of fun times that they have had at our school.  We all get involved to ensure that we are a friendly and family-focused school and play an active role in  our community. 
Our curriculum and learning initiatives provide our children with a wealth of opportunities to try new things and to grow across the curriculum and  in leadership, sports, cultural and arts, EOTC or within the different aspects of our Green Gold Enviroschool way of life.
Greytown school is an exciting and rewarding place to learn and be a part of….come and join our learning family and get involved!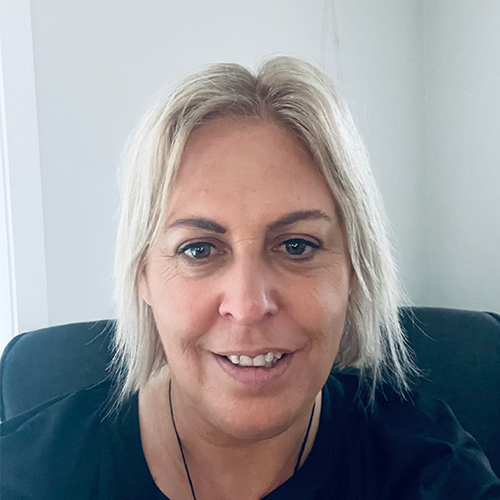 Kia Ora We have just been advised that the Battersea bus will be 10 minutes later today. We apologise for any inconvenience. GTS Staff
Read More »
For those students that received flashes in the assembly today, please see the information attached around placement. Placement of Flashes and Badges.pdf
Read More »
"At Greytown School, you will discover new strengths and passions. Our school is full of opportunities for kids to enjoy."
Head Boy and Head Girl of 2018