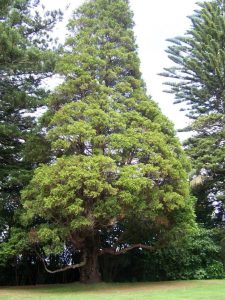 "Ko te ahurei o te tamaiti
arahia o tatou mahi."
Let the uniqueness of the child guide our work"
Welcome to the Kawaka Syndicate. We have four classrooms of Year 3 and 4 children in our learning family. Together we continue to strengthen and build on the solid foundation that children have established in their junior years while giving our children space and opportunities to find out who they are as people and life-long learners.
Our Kawaka Syndicate Team 2023 is
Mrs Jenn Mudgway in Mudgway
Miss Courtney Mei (Miss Courtney) in Mei
Mrs Rhonda Jones in Jones (team leader)
To see what we are all up to come and visit us, look at our Seesaw pages or check out our School Facebook page.